Premier Healthcare Alliance
How Premier uses LOINC:
Premier is a collaborative healthcare alliance of more than 2,700 member hospitals and health systems and 93,000-plus other healthcare sites. The Premier alliance has created a database of actionable data, best practices and cost reduction strategies. Our technologies enable our members to collaborate. LOINC helps Premier achieve our mission by standardizing member data thereby shortening the time from implementation to outcome achievement.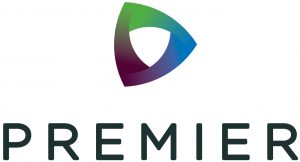 13034 Ballantyne Corporate Place
Charlotte, NC 28277
http://premierinc.com/
Craig Barrett, Pharm.D., BCPS
SafetyAdvisor - Product Director
Craig_Barrett@PremierInc.com
704-816-5221
Data Sharing Collaboration