This subcommittee meets on the first Monday of every month at 11:00 a.m. to 12:00 p.m. EDT. You may register to attend these online meetings. In doing so you will receive email reminders one hour and one day before each session.
Committee Chairs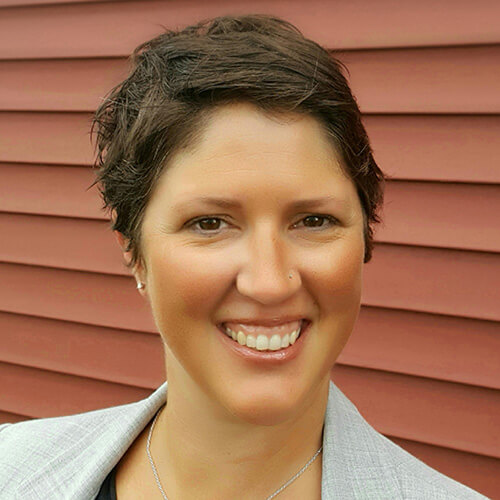 Lisa Anderson, MSN, RN-BC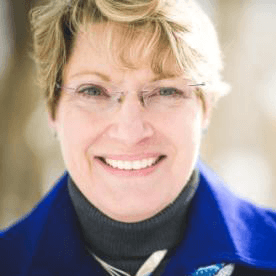 Susan Matney, PhD, RNC-OB, FAAN, FACMI
Contact nursing@loinc.org
Member Name
Member Type
3M

Tiffany Harman

Organization
Daniel Vreeman
Ex officio
Debra Graham
Individual
Janet Cuddigan
Individual
Lindy Buhl
Individual
LOINC Content Development
Ex officio
Marcelline Harris
Individual
Roberta Severin
Individual
Stephanie Hartleben
Individual
Susan Matney
Individual
Tess (Theresa) Settergren
Individual
The Joint Commission

Lisa Anderson

Organization
VHA Office of Health Informatics

Holly Miller

Organization
Purpose
To facilitate the development and use of LOINC codes for observations used during key stages of the nursing process, including assessments, goals, and outcomes. Also, to meet the needs for administrative, research, and quality measurement initiatives related to nursing care.
Chair
The responsibilities of the Chair of the Nursing Subcommittee include:
Organizing the Subcommittee
Assist in facilitating logistics for Subcommittee meetings (supported by the Secretariat)
Conducting Subcommittee meetings
Preparing and announcing agendas
Supporting the Secretariat in documenting and disseminating meeting minutes
Being a consistent active participant in Subcommittee discussions
Providing reports to the Clinical LOINC Committee (and Regenstrief as necessary) on their activity
Serve as liaison to other Nursing organizations and standardization efforts
Officer Selection
Appointment of the Chair role of the Nursing LOINC Subcommittee are made by the designated authority at the Regenstrief Institute.
The Secretariat will announce a call for nominations for the Offices to the Committee membership. Nominees shall be drawn from active Clinical LOINC Committee members at the time of the announcement. If appropriate candidates are not available within the active membership, the pool of candidate nominees may be expanded.
Officer Terms
The Chair serves a renewable three-year term. Active officers must be Members of the LOINC Committee.