23 OCT
Laboratory Committee Meeting

24 OCT
Educational Workshops & Presentations

25 OCT
Clinical Committee Meeting
Tecnocampus Conference Centre — Mataró, Spain
Hosted by TIC Salut Social Foundation
LOINC Conference is a unique educational experience
Join LOINCers from around the globe at this special event featuring hands-on workshops and—for the first time—both the Laboratory LOINC Committee and Clinical LOINC Committee meetings.
Register Now Deadline was 14 October
We are excited to be holding our first LOINC Conference outside the United States! TIC Salut Social Foundation is graciously hosting this event at the Tecnocampus Conference Centre in Mataró, Spain, about 30 km northeast of Barcelona. This beautiful new facility is located along the coast of the Mediterranean Sea.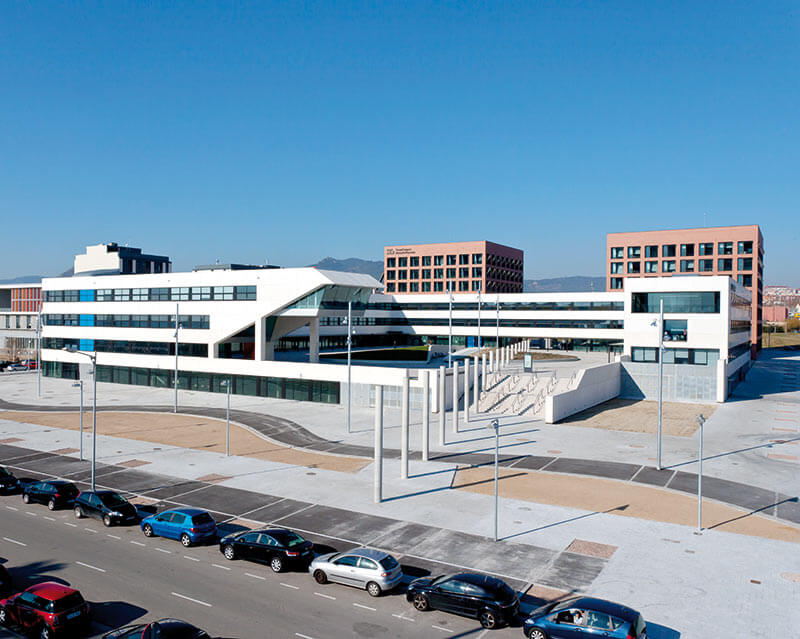 Tecnocampus Conference Centre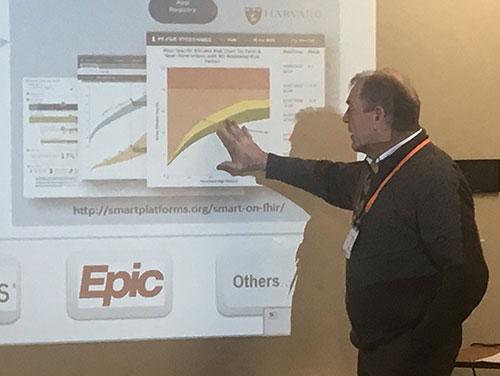 Hands-on learning
The push for health data interoperability is coming from many directions, and LOINC plays an essential role. At this workshop you'll learn what's necessary to implement LOINC into your systems.
Choose sessions that match your interests and experience at this in-person event. Your workshop fee gives you complete access to all the sessions.
Experts to guide you
Every workshop session is led by LOINC's team of experts and community leaders. You'll be face-to-face with the people who build and use the standard on a daily basis. They're eager to help you learn how to use LOINC.
We've organized the sessions with plenty of time for questions. You'll be able to get your specific topic addressed.
The roster for this event is our biggest yet!
Clem McDonald, MD
U.S. National Library of Medicine
Stanley M. Huff, MD, CMIO
Intermountain Healthcare
Daniel Vreeman, PT, DPT, MS
RTI International
Pamela Banning, MLS(ASCP)cm, PMP(PMI)
3M Medical Informatics
Mireia Rodríguez Naqué
BITAC
Swapna Abhyankar, MD
Regenstrief Institute
Ariadna Rius Soler
TIC Salut Social
Andrea Pitkus, PhD, MLS(ASCP)CM
University of Wisconsin-Madison
Elena Cardillo, PhD
National Research Council of Italy
Dirk Bakkeren, PhD
Máxima Medisch Centrum
Feikje Hielkema, PhD
Nictiz
Ruben Smeets, PhD
Radboud University Nijmegen
Roberta Gazzarata, PhD
Healthropy srl / HL7 Italy Board
Jami Deckard, MS
Regenstrief Institute
Also Included
Your workshop fee provides tremendous value. You get admission to your choice of sessions—and access to presentation materials after the event. LOINC Premium Members and Sponsors even get a 10% discount on the cost.

Choice of Workshop Sessions

Access to slides after event

In-person access to LOINC experts

Networking with other LOINC users

Best practices for implementing LOINC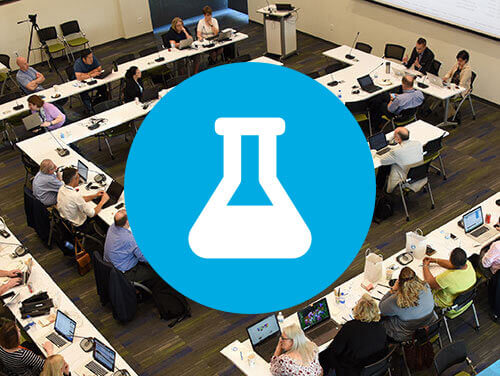 WEDNESDAY, 23 OCTOBER
Laboratory Committee Meeting
The Laboratory LOINC Committee convenes on the first day of the conference to hear updates on LOINC adoption and discuss key issues for development and implementation. All are welcome! You may attend as part of the conference or separately at no cost. Remote attendance is also available.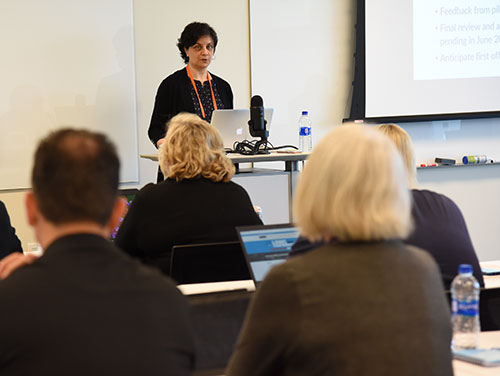 THURSDAY, 24 OCTOBER
Workshops and Presentations
We're excited to offer a range of hands-on training sessions, with each one led by top LOINCers and implementers. Review the entire schedule and find the options that best fits your needs. During registration, you will select the sessions you plan to attend.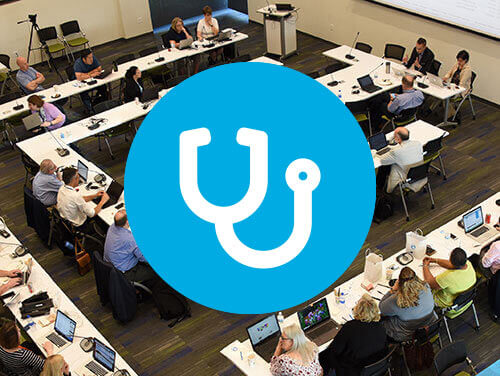 FRIDAY, 25 OCTOBER
Clinical Committee Meeting
The Clinical LOINC Committee will meet on the final day of the conference. Hear updates and issues related to the clinical domain. All committee meetings are open to the public and free. Remote attendance is available for this event as well.
EARLY BIRD $450 UNTIL
20 September 2019
REGULAR $500 UNTIL
7 October 2019
LATE $550 UNTIL
14 October 2019
COMMITTEE
MEETINGS FREE Always
LOINC Premium Members and Sponsors receive 10% off the workshop fee
All prices are USD — On-site registration will not be available
What to bring with you
This is a hands-on workshop. All participants are encouraged to bring a laptop computer to get the most from the exercises and available help.
Bring your questions and eagerness to learn! You will have able opportunity to interact with presenters.
Webinar Access
This workshop format is limited to in-person attendees only.
As usual, you may choose to attend the LOINC Committee Meeting remotely. Webinar access will be provided after registration.
We utilize GoToWebinar for live streaming of the committee meeting. If you have not previously used GoToWebinar, you may need to download and install the free software. It is available for most computers and mobile devices.