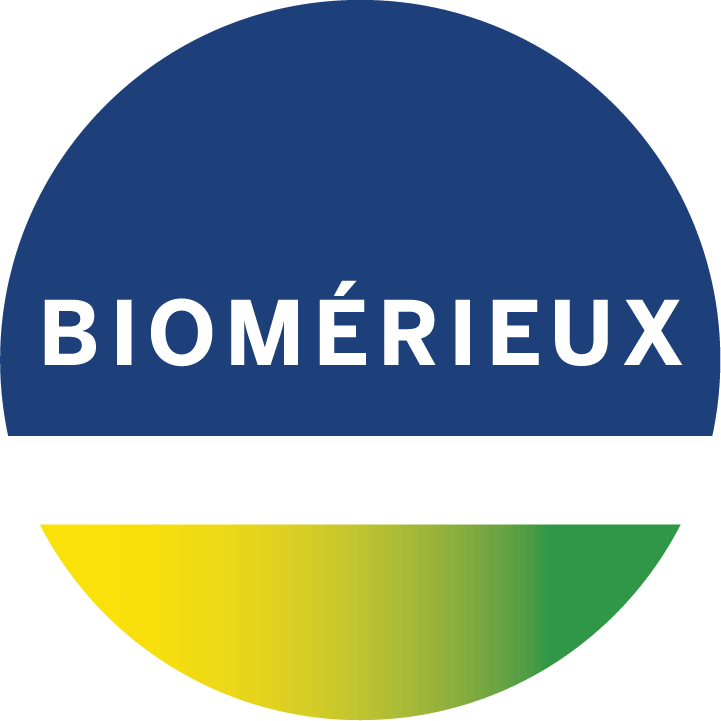 24-27 October 2022
Les Pensières Center for Global Health
Annecy, France and Online
Supported by bioMérieux
The LOINC Conference is back in person!
Join LOINCers from around the world at this event dedicated to LOINC and interoperability. The LOINC Conference combines educational workshops, community presentations, and public LOINC Committee meetings.
Supported by bioMérieux, the 2022 LOINC Conference will be held at the beautiful Les Pensières Center for Global Health in Annecy, France.
There is an online option, however, we strongly encourage in-person attendance to take advantage of face-to-face conversation time and question/answer opportunities. We realize that may not be possible for all community members.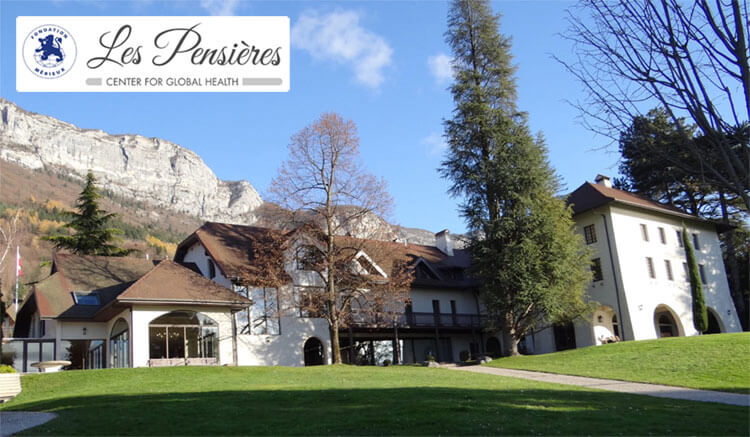 English will be the official spoken/written language for all conference presenters. Attendees are encouraged to interact in English where appropriate.
A day devoted to LOINC learning
New this year is an entire day dedicated to educational sessions led by the LOINC experts at Regenstrief Institute. This first day of the conference will serve to provide a framework for newer users and bolster foundational LOINC knowledge for our advanced users. There will be sessions on creating LOINC submissions, use of LOINC in FHIR, and demonstrations of available tooling.
Engaging presentations
Various members of the LOINC community will present their work around implementation of the standard in a series of sessions across multiple tracks. See our presentation catalogue.
Productive committee meetings
Everyone is welcome to attend the public meetings of the LOINC Committee. Together we will discuss current issues and review recent developments in LOINC.
Access to conference resources after the event
Learning doesn't stop at the conclusion of the conference. As a paid attendee, you will have access to slides and recordings for all workshops and presentations. That way you can catch any of the sessions you may have missed. Please allow two weeks for resources to be processed and made available.
Preliminary Schedule
See our presentation catalogue with abstracts and names of presenters. The precise schedule will be provided over the next several weeks.
24 Oct
Monday
LOINC educational workshops
25 Oct
Tuesday
Opening
Clem McDonald Lecture (Keynote)
Announcements/Awards
Roundtable Discussion
Presentations
Public Committee Meetings (Afternoon)
26 Oct
Wednesday
Presentations
27 Oct
Thursday
Presentations (2 Tracks)
Closing Plenary
Deadline to register for in-person attendance is 23 September 2022.
Registrations for online participation will be accepted until 23 October 2022.
Full-time students: learn about the
Stan Huff Education Award
EARLY BIRD $675 UNTIL
31 July 2022
REGULAR $795 UNTIL
14 September 2022
LATE $975 UNTIL
23 October 2022
COMMITTEE
MEETINGS FREE Always