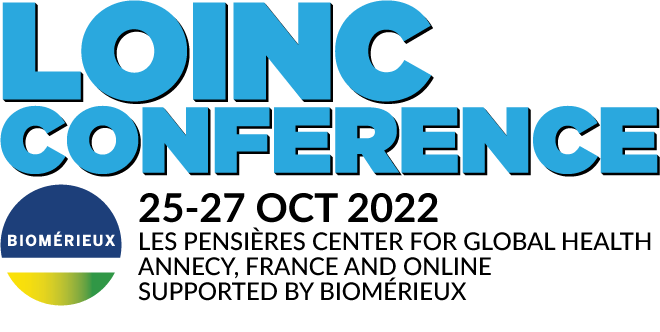 Registration for this event will be available in June
Share your experience and expertise at the 2022 LOINC Conference
We invite you to submit your proposal for a presentation at the next LOINC Conference.
We are preparing for the 2022 LOINC Conference scheduled for 25-27 October. This conference will be supported by bioMérieux and held at the Les Pensières Center for Global Health in Annecy, France.
LOINC's success is the collective result of many contributions, and that's why we are inviting you to propose a workshop session or presentation for the 2022 LOINC Conference. As this is the long-awaited return of our face-to-face conference, we are strongly encouraging in-person presentations. Selected presentations will receive complimentary attendance to all conference activities. Please review the information below and submit your proposal by 30 June 2022.
LOINC Conference attendees are engaged learners from all corners of the globe
You can expect attendees from a variety of industries such as software and device manufacturers, healthcare providers, laboratories, government agencies, research, and educational institutions.
This is your chance to share your expertise, discuss lessons learned from practical experience, and help guide current and future leaders working toward health data interoperability.
What you need to do
Submit your proposed educational workshop or presentation topic by sending the following to meetings@loinc.org:
Name, email, and organization for all presenters
Title of your presentation
Short description of your session
Method of presentation, in-person or online
What you need to know
This event will cover LOINC's scope across multiple domains and subdomains, so we will feature a broad range of topics. Some potential themes to consider include, but are not limited to:

Equity, or inequity, in healthcare or social determinants of health

International applications of interoperability, such as the International Patient Summary (IPS)

Evolving gracefully and lessons learned in a post-pandemic environment

We are not accepting presentations with commercial bias. We will not have a vendor space.

We will review all proposals and select those that align with relevant healthcare issues and trends, terminology standards development, technical infrastructure to support standardization and interoperability, etc. Selected presenters will be notified by the end of July.

Please craft presentation content to cover 30-45 minutes, allowing time for discussion and questions. There will be opportunity to present updates and key issues for discussion at  committee meetings.

This conference will be a hybrid event (both in-person and online), but in-person presentations are strongly preferred.
A sampling of past workshops and presentations from our most recent, online-only LOINC Conference in March 2021 is available elsewhere on our website.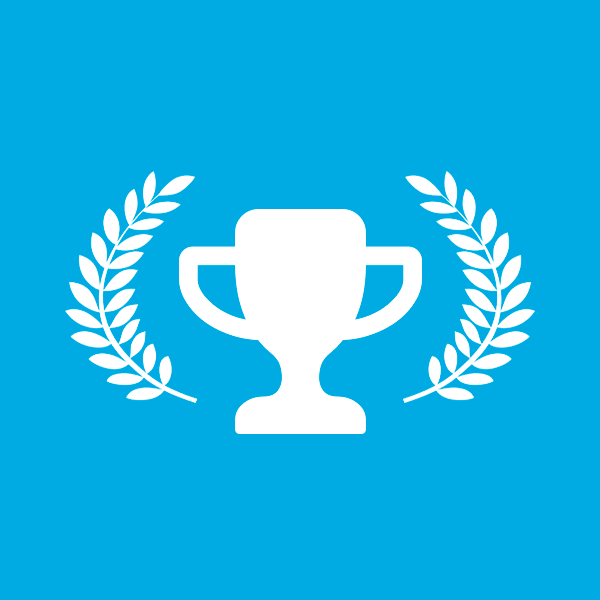 Nominate someone for the 2022 LOINC Award for Distinguished Contributions
Each year we honor an individual who has made sustained and enduring contributions that advance health data interoperability with LOINC.
The award recognizes exceptional and enduring actions, activities, and accomplishments that advance and promote LOINC and its use to improve health. A member of the LOINC community can be eligible for this award based on their thought leadership, success in implementation, promotion of awareness and adoption, education, and/or fostering cooperation and collaboration.
Nominations should include two letters of support and a summary statement of accomplishments. Send your nomination package to awards@loinc.org.
See past winners.