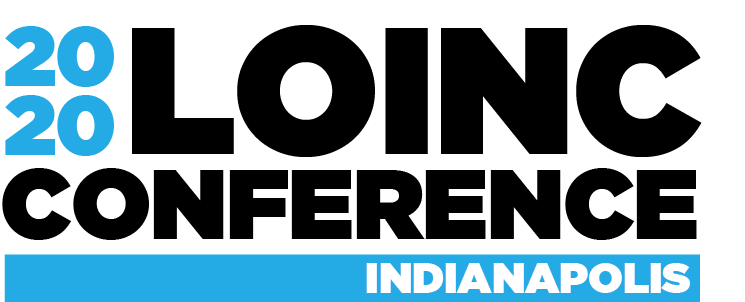 MARCH 24
POSTPONED
Laboratory Committee Meeting

MARCH 26
POSTPONED
Clinical Committee Meeting
Clinical LOINC Committee Meeting
THURSDAY, MARCH 26, 2020 POSTPONED UNTIL LATE APRIL OR EARLY MAY
Agenda
The meeting agenda will be provided as the event approaches.
Schedule
THIS MEETING HAS BEEN POSTPONED. WE ANTICIPATE IT TO BE RESCHEDULED FOR LATE APRIL OR EARLY MAY. YOU MAY STILL REGISTER TO ATTEND.
All times are Eastern Daylight Time (UTC+4)
This meeting will now be conducted online-only and in an abbreviated format. If you have not already done so, please register to attend. Once established, the schedule will be communicated with all registrants and provided here.
Call for Agenda Items
Please send suggested agenda items to meetings@loinc.org. Include an estimate of how much time you will need as well as the specific Committee you think is most appropriate to discuss your topic with. Also indicate if you will provide documents, spreadsheets, or slides to be used during the discussion.