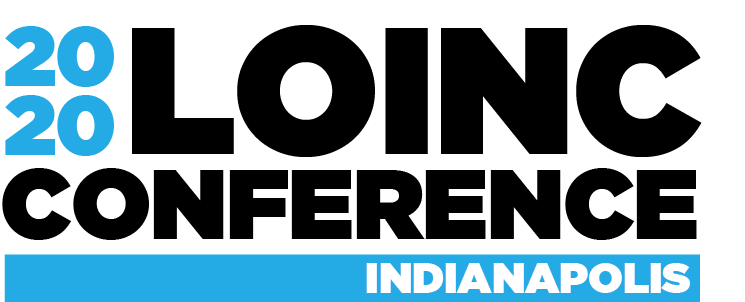 MARCH 24
POSTPONED
Laboratory Committee Meeting

MARCH 26
POSTPONED
Clinical Committee Meeting
Register for the LOINC Conference
THE DEADLINE FOR REGISTRATION IS MARCH 19, 2020 TO BE DETERMINED
Attendance for the public committee meetings is now online only. The workshop portion of the LOINC Conference (which was in-person only) has been canceled.
More Information on Cancelation
UPDATE: The public LOINC Committee Meetings scheduled for March 24 and 26 have been postponed until late April or early May. You may still register to attend either or both of these virtual meetings. We will provide more information once specific dates are set.
Please register to attend online so that we may communicate agenda and potential schedule updates.
If you previously registered to attend the committee meetings in person, there is no need to re-register.