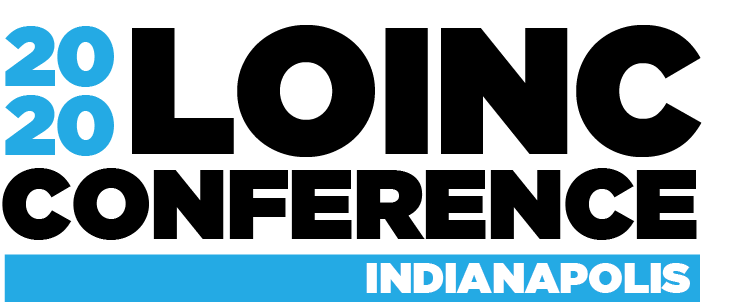 MARCH 24
Laboratory Committee Meeting

MARCH 25
Educational Workshops & Presentations

MARCH 26
Clinical Committee Meeting
Scholarship for the LOINC Conference
THE DEADLINE FOR APPLICATION IS FEBRUARY 23, 2020
Receive free admission to the LOINC Conference
One of LOINC's guiding principles is learning. We apply a learning mindset to every aspect of our work. We hope to instill this philosophy in our community as well. For this purpose we are excited to offer scholarship opportunities to attend the 2020 LOINC Conference in Indianapolis.
We encourage all full-time students and members of non-profit organizations to apply for this scholarship opportunity. Scholarship recipients will be chosen based on responses to the final two questions. Recipients will receive free admission to the educational component of the LOINC Conference—LOINC Committee meetings are always free. Unfortunately we cannot pay for travel and accommodations.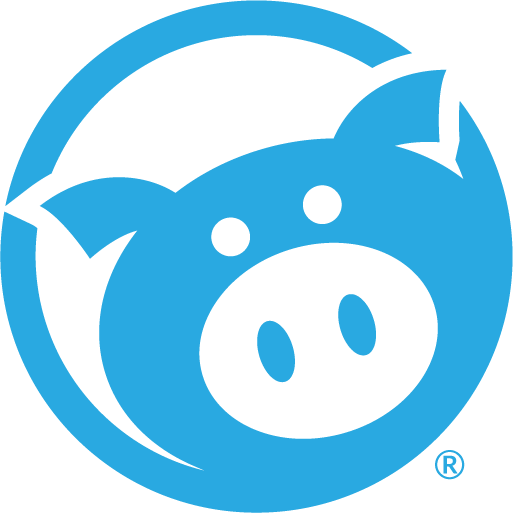 Sorry, the application deadline has passed.