Virtual • October 13-16, 2020
Our first Virtual LOINC Conference
Join LOINCers from around the globe at this special virtual event. Each day, the conference will feature informative presentations by members of the LOINC team and/or the LOINC user community. In addition, there will be a combined Laboratory and Clinical Committee meeting on October 13th, as well as individual Laboratory and Committee meetings on October 15th and 16th, respectively.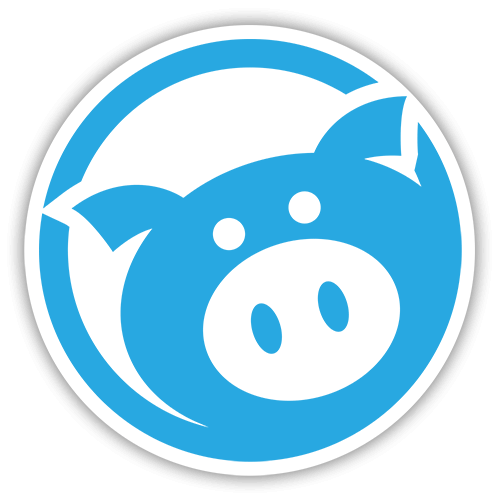 A tremendous learning opportunity
The push for health data interoperability is coming from many directions, and LOINC plays an essential role. At this workshop you'll learn what's necessary to implement LOINC into your systems. For the first time ever, you can attend these educational sessions remotely!
Access to all presentation resources after the event
Learning doesn't stop at the conclusion of the conference. As a paid attendee, you will have access to slides and recordings for all presentations. That way you can catch any of the sessions you may have missed. Please allow two weeks for resources to be processed and made available.
The entire LOINC Team will be available to assist you during the conference.
Registration deadline is Sunday, October 11, 2020
EARLY BIRD $150 UNTIL
September 17, 2020
REGULAR $200 UNTIL
October 5, 2020
LATE $250 UNTIL
October 11, 2020
COMMITTEE
MEETINGS FREE Always