Now presenting: the LOINC Conference
Join LOINCers from around the globe at this premiere event featuring a brand new educational experience, poster and networking reception, and the public Laboratory LOINC Committee Meeting.
Workshop
The push for lab data interoperability is coming from many directions, and LOINC plays an essential role. At the workshop you'll learn what's necessary to implement LOINC into your systems.
We've massively retooled and expanded the LOINC Workshop to include keynotes and all-new sessions led by the LOINC team experts. Choose sessions that match your interests and experience at this in-person, hands-on event. Your workshop fee gives you complete access to all the sessions.
Whether you're just getting started or are an experienced LOINCer you'll learn how to take your LOINCing to the next level.
Reception
Wednesday evening features a poster reception highlighting real world applications of LOINC and the opportunity to network with other attendees at the beautiful Regenstrief headquarters.
Committee Meeting
Hear the latest updates and discuss key issues at the Public Laboratory LOINC Committee Meeting on Thursday. As always, the Committee Meeting remains free and open to the public.
What you get
Your $250 conference fee provides tremendous value. You get admission to your choice of sessions—and access to all the recordings and materials after the event. LOINC Premium Members and Sponsors even get a 10% discount on the cost.
Choice of Workshop Sessions
Access to recordings and slides after event
In-person access to LOINC experts
Networking with other LOINC users
Best practices for implementing LOINC
Experts to guide you
Every workshop session is led by LOINC's team of experts. You'll be face-to-face with the people who build the standard, and they're eager to help you learn how to use LOINC. Straight from the horse's (pigs) mouth, so to speak.
We've organized the sessions with plenty of time to address your specific questions.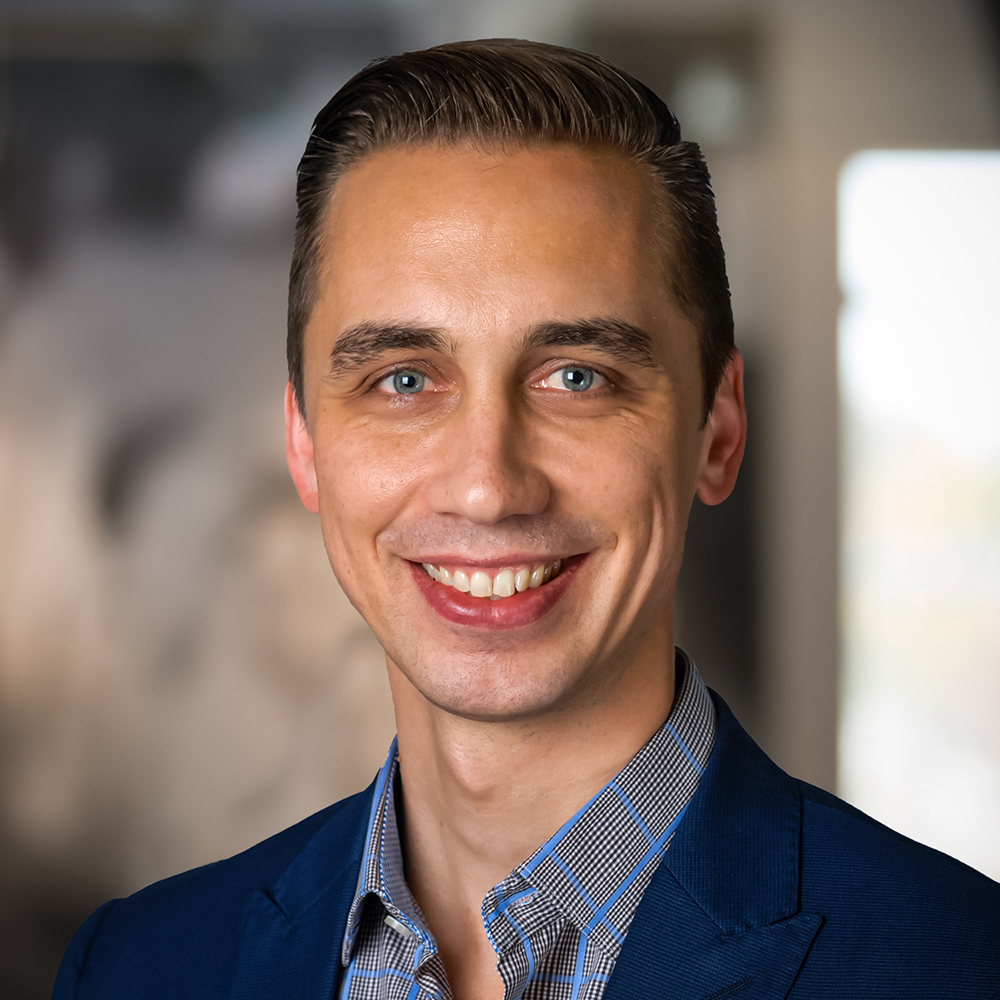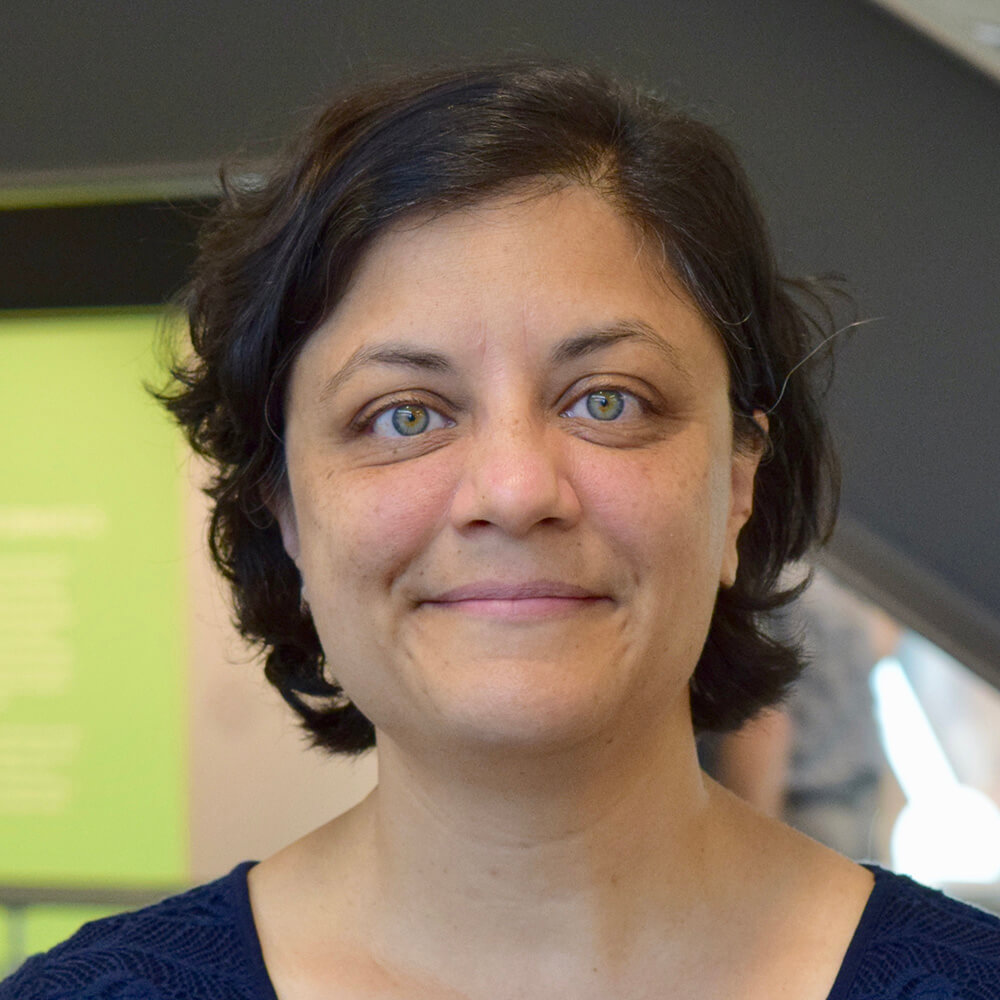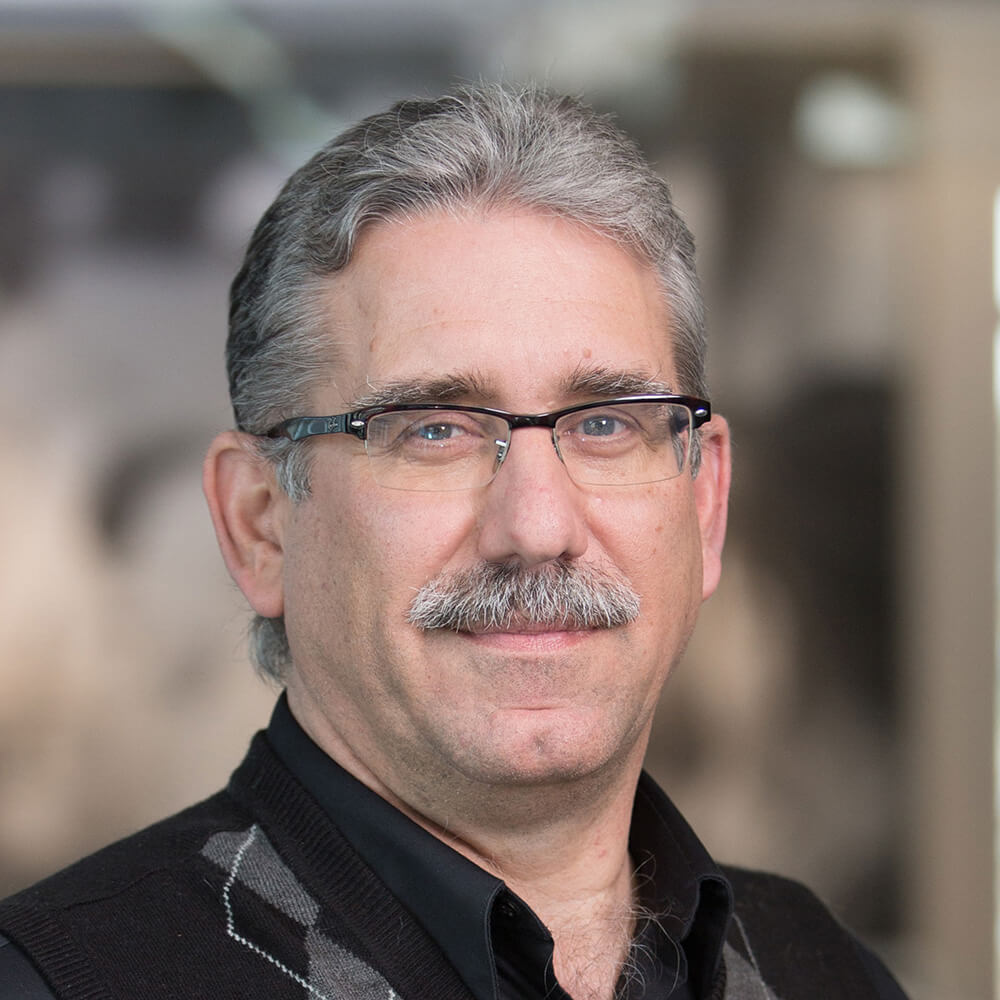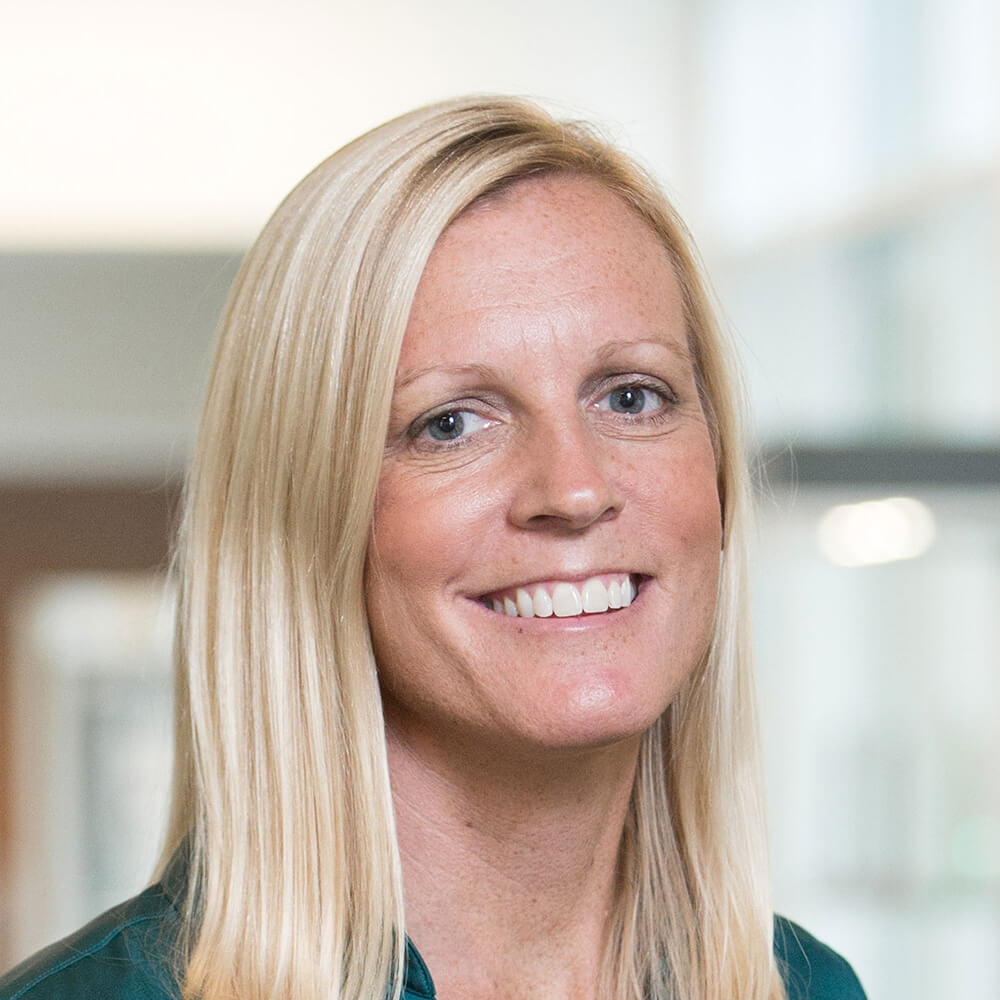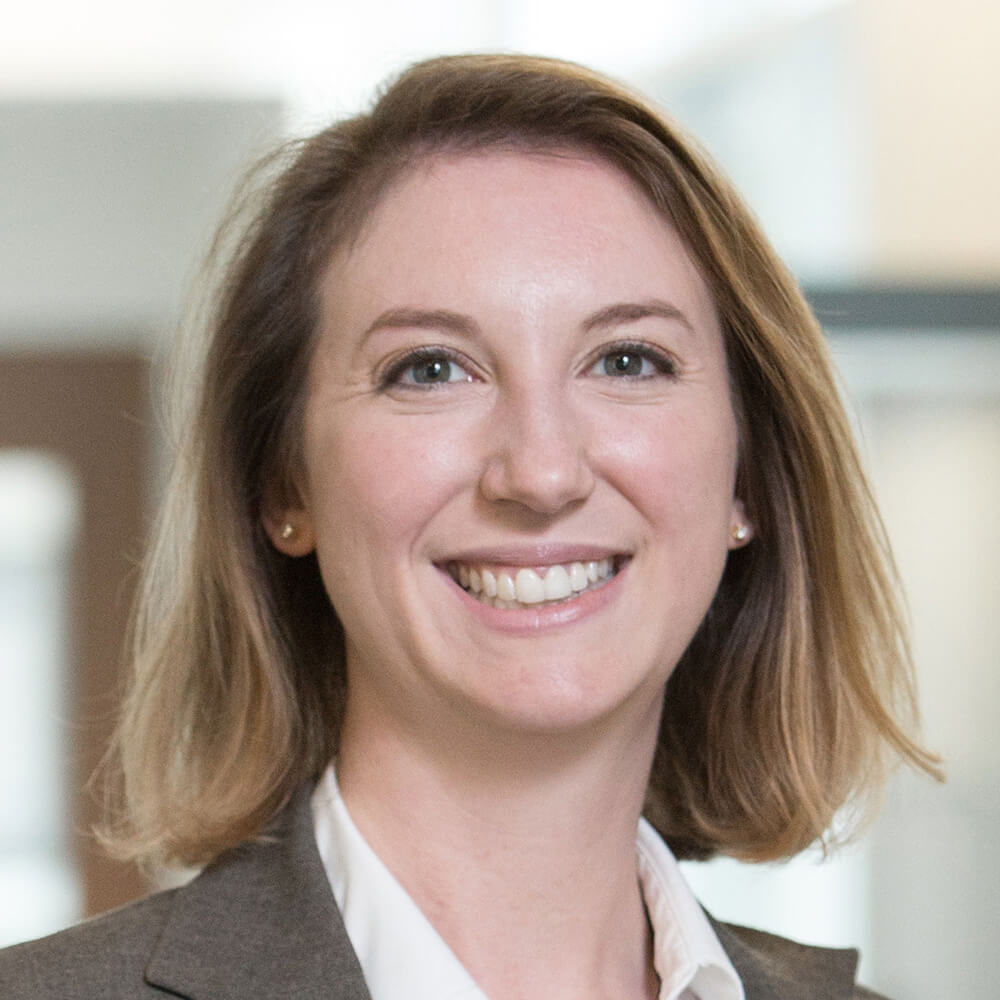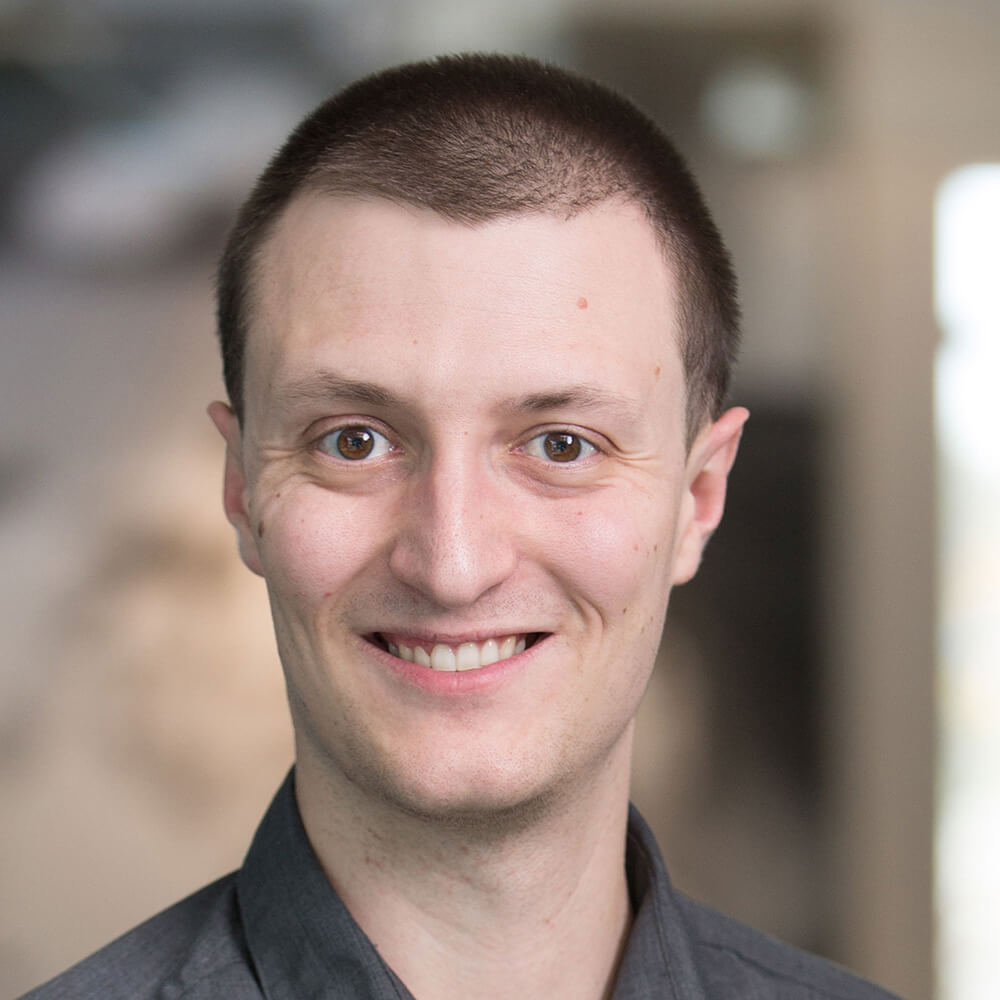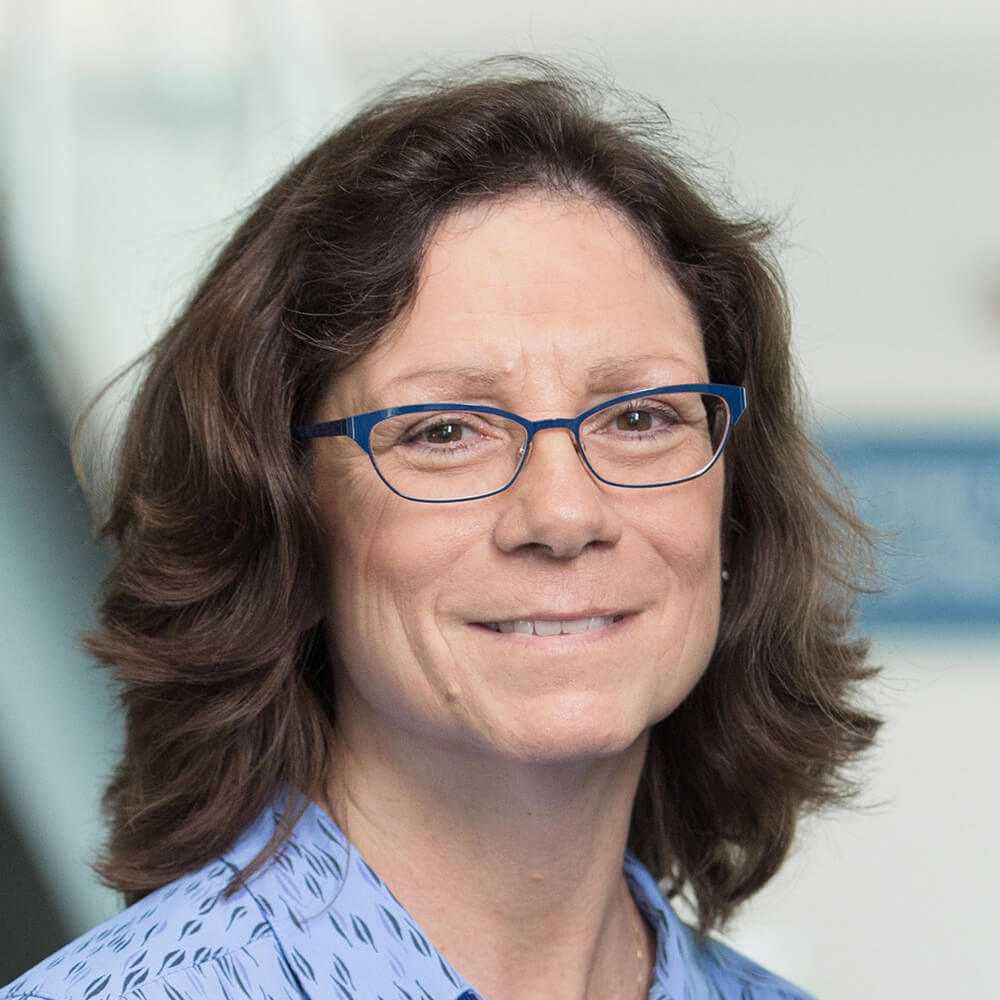 Workshop Schedule
We're excited to offer a wide range of hands-on training session, with each one led by the standard-makers themselves. Review the entire schedule and find the track that best fits your needs. During registration, you will select the sessions you plan to attend.
Registration is now closed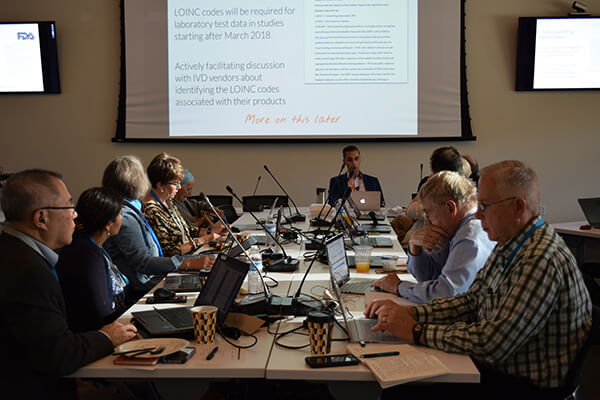 Laboratory Committee Meeting
The Laboratory LOINC Committee convenes on the second day of the conference to hear updates on LOINC adoption and discuss key issues for LOINC development and implementation. All are welcome to attend.
Registration is now closed
Accommodations
We suggest reserving a room in one of the hotels in downtown Indianapolis. Neighboring IU Hospital has a list of local hotels with discounted rates. Regenstrief Institute is an affiliate of the IU School of Medicine.
Lunch and continental breakfast will be provided.
You are invited to our reception Wednesday evening after the workshop. Drinks and snacks will be available.
What to bring with you
This is a hands-on workshop. All participants should bring a laptop computer to get the most from the exercises and available help.
Before the event you will need to download and install RELMA on your computer. RELMA only runs on Windows. Mac users can run Windows in a virtual environment; see our detailed instructions.
You should also bring a delimited-text (e.g. a tab delimited or CSV file) or Excel version of your local terms (e.g., your test list). This file must contain the test code and test description. For quantitative measures, be sure to include the units of measure. See Dr. Vreeman's instructions for preparing your lab source file for mapping.
Webinar Access
This new workshop format is limited to in-person attendees only. We will be introducing a series of online learning opportunities in 2018.
As usual, you may choose to attend the LOINC Committee Meeting remotely. Webinar access will be provided after registration.
We utilize GoToWebinar for live streaming of the committee meeting. If you have not previously used GoToWebinar, you may need to download and install the free software. It is available for most computers and mobile devices.