SPECIAL PUBLIC MEETING
LOINC and SARS-CoV-2/COVID-19
Thursday, March 26, 2020
10:00 a.m. - 1:00 p.m. EDT
(14:00-17:00 UTC)
Additional LOINC terms for SARS-CoV-2 have been added to the prerelease page. If you don't see your test listed, please
request new codes
.
Special Use codes are developed in response to an urgent or emergent situation. These codes are based on the most up to date information available at the time of their creation. They have undergone the normal QA terminology process. LOINC supports their use in the unique situation that resulted in their rapid creation. However, be aware that downstream users may not be ready to handle prerelease codes until they are published in an official release.
The international standard for identifying health measurements, observations, and documents.
Reference labs, healthcare organizations, U.S. federal agencies, insurance companies, software vendors, in vitro diagnostic testing companies, and more than 93,000 registered users from 177 countries use LOINC to move data seamlessly between systems.
In-person events for the 2020 LOINC Conference in Indianapolis have been canceled
You may still register to attend the public LOINC Committee Meetings for online attendance. Read more about this announcement. UPDATE 2020-03-16: Both public LOINC Committee Meetings have been postponed.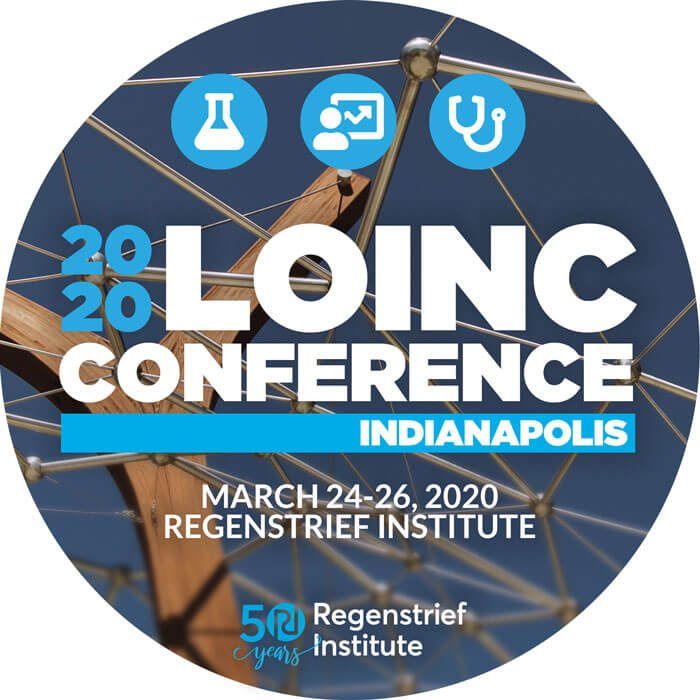 Two new mapping guides are now available for download and review. Please provide your feedback prior to March 16, 2020.
Send your suggested agenda items for the public Laboratory (March 24) and Clinical committee meetings.
Read more about this commentary published in The Lancet Digital Health.