Welcome to the LOINC Library. This is our A to Z collection of resources that we've collected to help you learn about LOINC and get connected to the community.
Complete our free registration to get your complimentary PDF for fast LOINCing.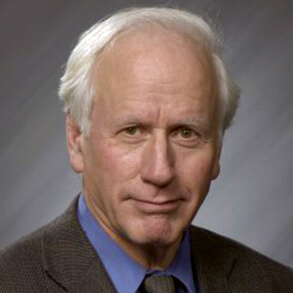 Learn about the genesis of LOINC with Dr. Clem McDonald in 1994.
Some frequently asked questions
More learning opportunities
LOINC community resources